Abstract
360 technology is a new media technology providing users a brand new experience by giving 360 degree of viewer in one single photo or video. By using some tools like Google Cardboard or VR headsets can even give users an immersive experience like you are surrounded by the things you are viewing.
360 technology got lots of potential application and we would like to promote it by developing a new system make use of its advantage. We developed a mobile touring platform for users to view 360 contents of HKUST on a mapping system. It is flexibly designed for applying to different area except HKUST campus. We open-sourced our system for more developers to reference and make contribution.
Viewing experience is a very important part of 360 technology, we make use of 3D printing technology and redesign a new viewer after reviewing the options in the market with a more portable solution. Cooperating with the mobile application, it provides an all-rounded support for viewing all the nice view in HKUST campus with 360 experience.
Beside 360 related project, we also organized visit or workshop about 360 technology giving a chance for more students being involved and experienced.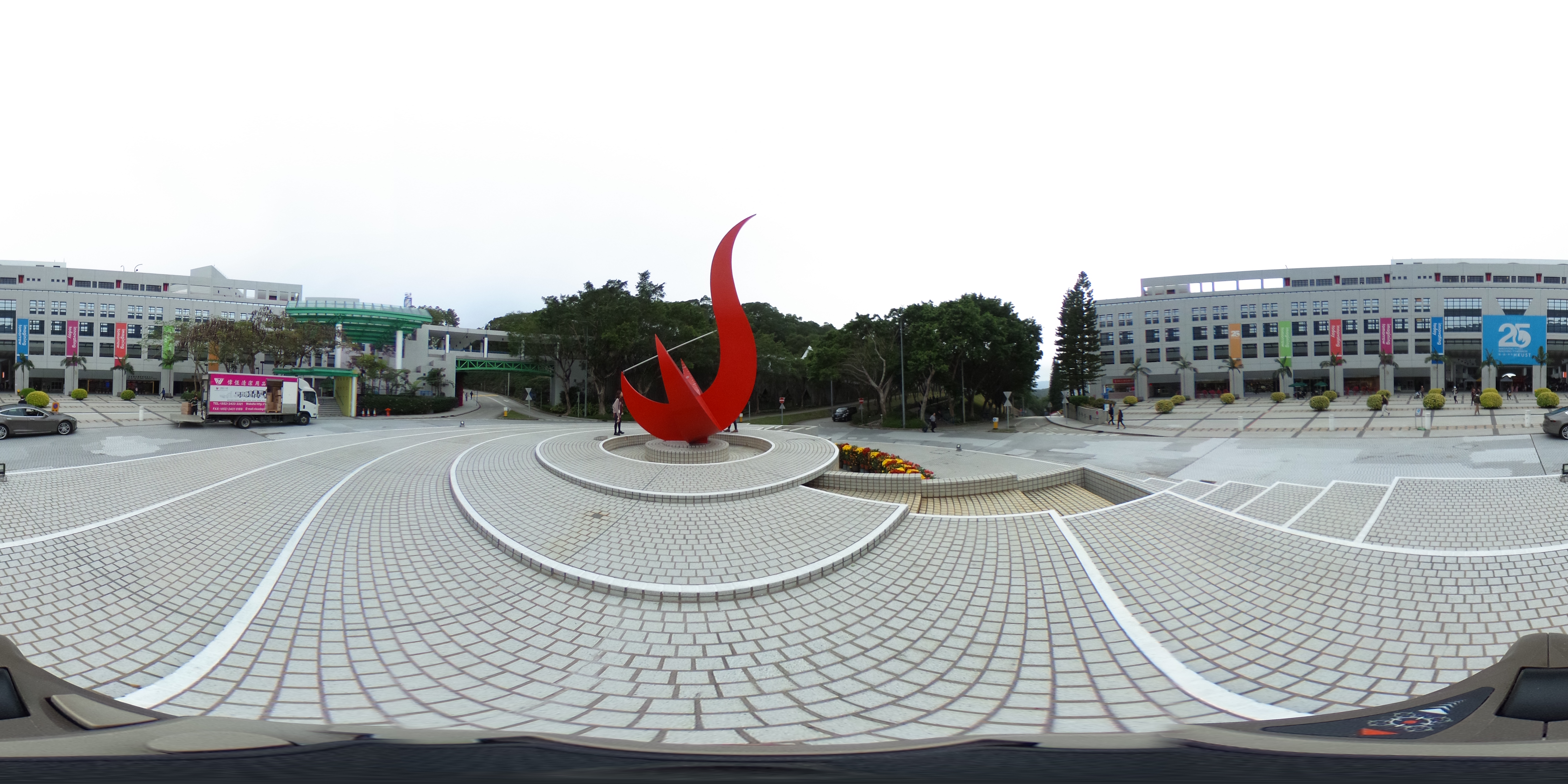 3D Printing 360 Viewer Prototype: